let's help each other
Persian American Cultural Society
انجمن فرهنگی ایرانی آمریکایی در سینسیناتی
Learn More
Join Us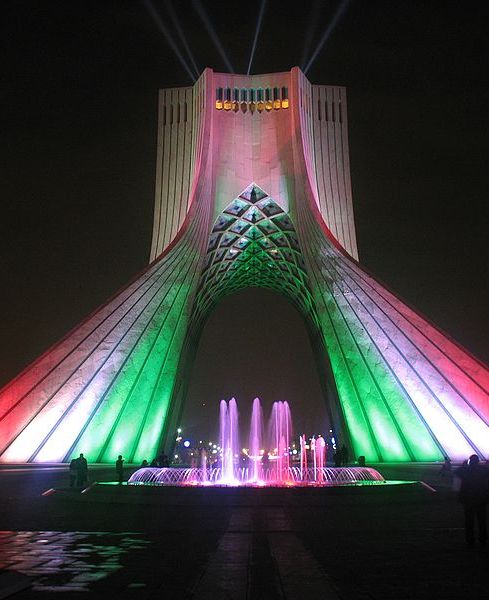 Let's Help Each other
Mission Statement
The Persian American Cultural Society of the Tri-State area (including Ohio, Kentucky and Indiana) is a non-profit, non-political organization with no affiliation with any religious groups. Our primary mission is to create a social, professional networking environment to advance the community's interests in development of cultural and educational society.
Based on the need in our community, PACS, the first non-profit Persian American Association in the Tri-State area, was established in spring 2015. The primary goal of PACS is to engage the Persian & American society and promote education, scholarship, and cultural events as well as support individuals & businesses in the community of the Tri-State area.
Read more…
WHERE WE ARE
Cincinnati and Northern Kentucky
With more than three hundred members, we are commited to supporting one another and educating our fellow Americans on Iranian culture.
Gala events
Persian new year celebration
Poetry nights
Scholarship award ceremonies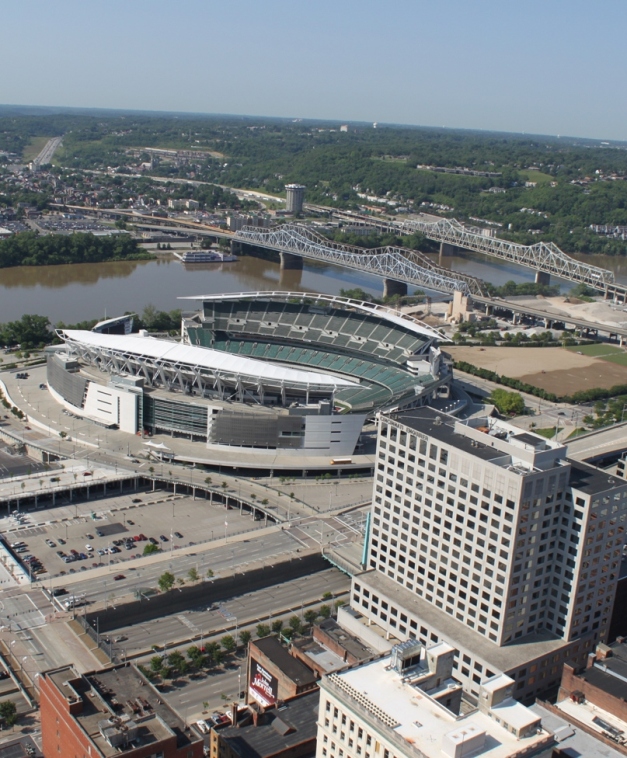 News and Events
Poetry Night, Music, and Scholarship Ceremony
 Will be announced soon!
Shabe Sher
Will be announced soon!