let's help each other
Persian American Cultural Society
انجمن فرهنگی ایرانی آمریکایی در سینسیناتی
Learn More
Join Us
Join the Association or Make a One Time Donation
Dear Persian American community, on behalf of PACS, the Persian American Cultural Society, we hope you and your family are safe and healthy. This year due to the pandemic, we will not have an in-person celebration, however, we look forward to the day that we all have vaccinated and can celebrate together. Happy Nowrooz, the Persian new year to all of you. 
با درود فراوان , پیشاپیش فرا رسیدن سال ۱۴۰۰ خورشیدی را به تمام دوستان و هموطنان عزیز تبریک عرض می‌کنیم و آرزوی سلامت برای همه شما عزیزان داریم.
 بدلیل محدودیتهای دوران کرونا، امسال از برگزاری جشن نورزی معذوریم، اما امیدواریم که بتوانیم در آینده بسیار نزدیک در خدمت تمام شما دوستان عزیز باشیم .
هر روزتان نوروز، نوروزتان پیروز.
انجمن فرهنگی ایرانی- آمریکایی PACS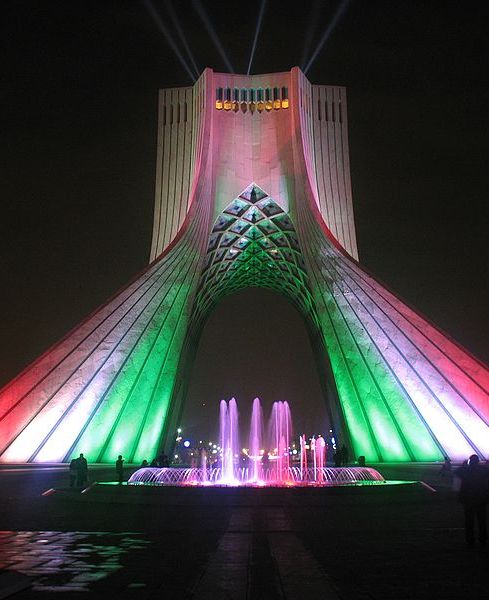 Let's Help Each other
Mission Statement
The Persian American Cultural Society of the Tri-State area (including Ohio, Kentucky and Indiana) is a non-profit, non-political organization with no affiliation with any religious groups. Our primary mission is to create a social, professional networking environment to advance the community's interests in development of cultural and educational society.
Based on the need in our community, PACS, the first non-profit Persian American Association in the Tri-State area, was established in spring 2015. The primary goal of PACS is to engage the Persian & American society and promote education, scholarship, and cultural events as well as support individuals & businesses in the community of the Tri-State area.
Read more…
WHERE WE ARE
Cincinnati and Northern Kentucky
With more than three hundred members, we are commited to supporting one another and educating our fellow Americans on Iranian culture.
Gala events
Persian new year celebration
Poetry nights
Scholarship award ceremonies