Persian American Cultural Society
Persian American Cultural society is the bridge between two cultures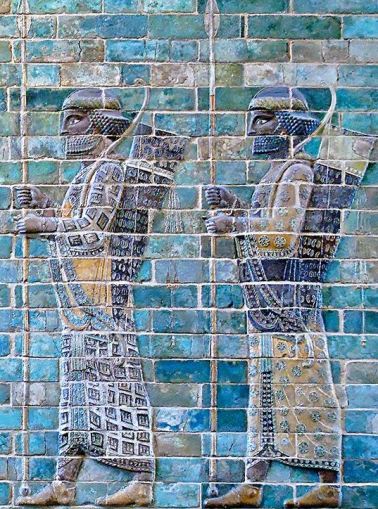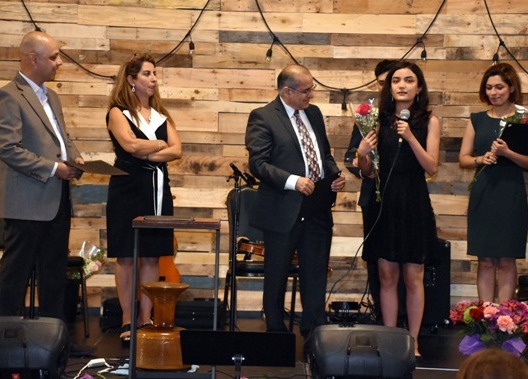 Overview
Our goal is to create a strong network, rich of ideas and people with the goal (hope) of helping to support and promote our culture and community.  This organization is dedicated and committed to create resources and meet the needs of the growing Persian American community in the Tri-State area.  
To be part of PACS, you can sign up with your e-mail address for updates, newsletters, and have free access to our database of businesses and professionals in the community.  However, we do need the support of you in our community to help our programs with both your time and energy as well as for those who are able to do so, with financial support as an active member of PACS. Remember, as a non-profit organization, your membership/donation is tax-deductible contribution to our efforts.
To be a member of this organization a monthly or annual membership fee/donation for each family is required. The collected fee will be used for arranging educational programs, social events, and ultimately the development of cultural and educational resources.
Founders and Board of Directors
PACS is managed by a Board of Directors. The PACS Board meets to plan and review the needs of the organization. All Board members volunteer their time and resources.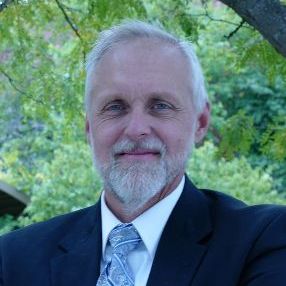 Jonathan D. Sams
Attorney
Jonathan is a graduate of the Defense Language Institute, Monterey, Ca; The University of the State of New York (B.A.) ; the University of Cincinnati (BBA-Summa Cum Laude); and Emory University School of Law (J.D.)  Jonathan is a veteran of the United States Navy and was deployed to the Middle East on 4 occasions.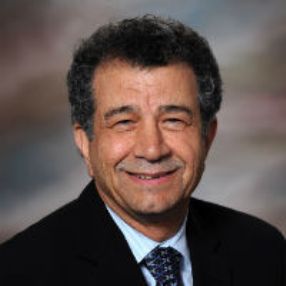 S. Ali Razavi, MD.
FACC
A cardiologist at the TriHealth Heart Institute, Cincinnati, OH
1971: Doctorate Degree in Medicine, Shiraz, formerly Pahlavi University, Shiraz Iran.
1977: Internal Medicine,
Good Samaritan Hospital
1979: Cardiology Fellowship at The Cleveland Clinic Educational Foundation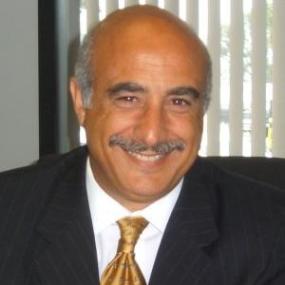 Majid Samarghandi
Chairman & CEO
Majid Samarghandi has his B.S. in Mechanical and Civil Engineering, Master of Science in Construction Management, and Ph.D. Program in Construction Management. All degrees were obtained at the University of Illinois. As one of the largest engineering and construction corporations in the region, Triton Services' many divisions are involved in the design and installation.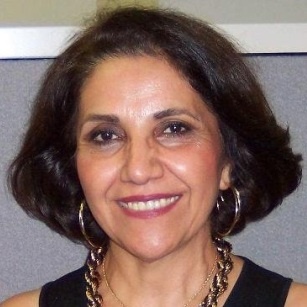 Afsaneh Eghtessadi Fowler
Coordinator
Education:  Health Information Management, Cincinnati State Technical, and Community College. Cincinnati, OH.  Food Science, Iran Girls College, Tehran, Iran
Work History: Language Bank, Interpreter, and Translator for the Immigration and Naturalization and the area Hospitals
Volunteer support work for Catholic Charities Refugee Resettlement Program
Medical Coder, St. Elizabeth Hospital, Edgewood, KY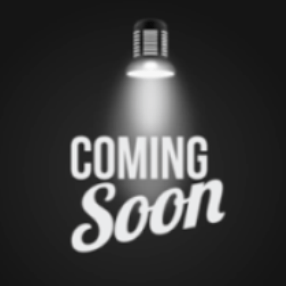 Glen Siavash Mostajobi, EA
Treasurer and Tax
Secretary
Mitra Chitsaz, BS
IT/ web
Saeed Namyar, BS