Persian American Cultural Society
Persian American Cultural society is the bridge between two cultures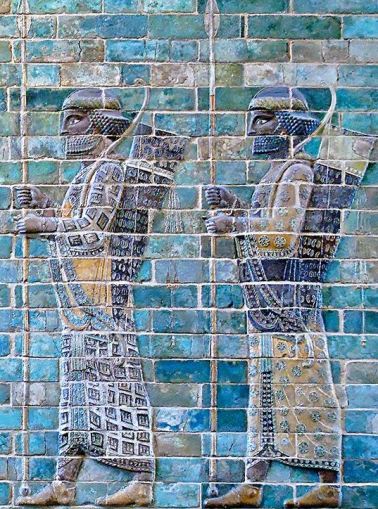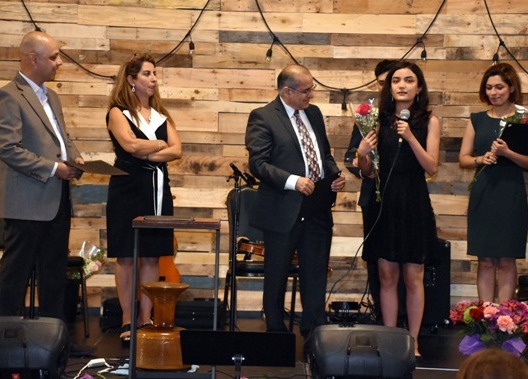 Overview
Our goal is to create a strong network, rich of ideas and people with the goal (hope) of helping to support and promote our culture and community.  This organization is dedicated and committed to create resources and meet the needs of the growing Persian American community in the Tri-State area.  
To be part of PACS, you can sign up with your e-mail address for updates, newsletters, and have free access to our database of businesses and professionals in the community.  However, we do need the support of you in our community to help our programs with both your time and energy as well as for those who are able to do so, with financial support as an active member of PACS. Remember, as a non-profit organization, your membership/donation is tax-deductible contribution to our efforts.
To be a member of this organization a monthly or annual membership fee/donation for each family is required. The collected fee will be used for arranging educational programs, social events, and ultimately the development of cultural and educational resources.
Founders and Board of Directors
PACS is managed by a Board of Directors. The PACS Board meets to plan and review the needs of the organization. All Board members volunteer their time and resources.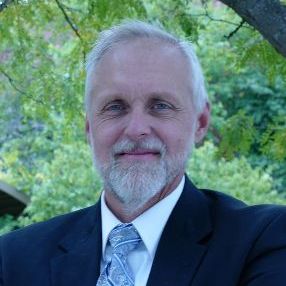 Jonathan D. Sams
Legal Advisor
Jonathan is a graduate of the Defense Language Institute, Monterey, Ca; The University of the State of New York (B.A.) ; the University of Cincinnati (BBA-Summa Cum Laude); and Emory University School of Law (J.D.)  Jonathan is a veteran of the United States Navy and was deployed to the Middle East on 4 occasions.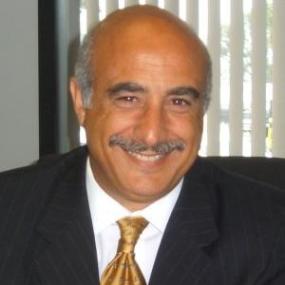 Majid Samarghandi
President
Majid Samarghandi has his B.S. in Mechanical and Civil Engineering, Master of Science in Construction Management, and Ph.D. Program in Construction Management. All degrees were obtained at the University of Illinois. As one of the largest engineering and construction corporations in the region, Triton Services' many divisions are involved in the design and installation.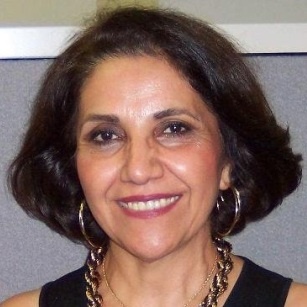 Afsaneh Eghtessadi Fowler
Activity Coordinator
Education:  Health Information Management, Cincinnati State Technical, and Community College. Cincinnati, OH.  Food Science, Iran Girls College, Tehran, Iran
Work History: Language Bank, Interpreter, and Translator for the Immigration and Naturalization and the area Hospitals
Volunteer support work for Catholic Charities Refugee Resettlement Program
Medical Coder, St. Elizabeth Hospital, Edgewood, KY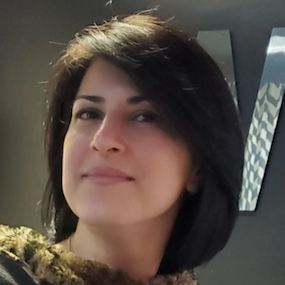 Afrooz Kharazmi
Scholarship Coordinator
Afrooz is a graduate of NKU with a Master's degree in Managing Information Systems and a B.S. is Mathematics, from Shahid Beheshti University in Tehran. She is currently an IT Project Transitioning Manager, working for Givaudan Corp. Her work experience includes working for IT managing consulting firms and P&G, with a focus on Business Intelligence.
She is married with two boys, and her main interest besides her job and family is Philanthropy. She has been also serving on the board of other local non-profits such as Impact100.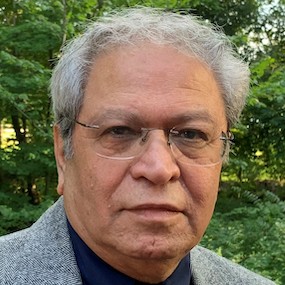 Glen Siavash Mostajobi, EA
CPA
Born in Shiraz, Iran
Obtained Master Degree in Chemical Engineering From Shiraz University, formerly, Pahlavi University.
Worked for Procter & Gamble Company (P&G) in Tehran, in manufacturing laundry detergent (like Tide) and bar soap (like Camay).
Transferred to Cincinnati, continued working for P&G. Retired a few years ago.
Currently, owns his business, Glen Consulting LLC, doing Accounting, Income Tax and Payroll, mainly for Small Businesses.
He is also a member of The Persian Music Ensemble, playing Tombak, Daf and Cajon.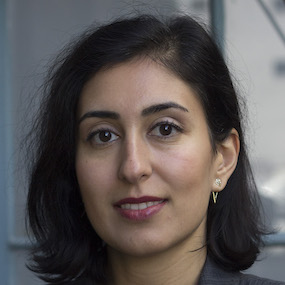 Mercedeh Namei, RYT
Treasurer
Mercedeh graduated with a Masters in Architecture in 2007 and Bachelor of Science in Architecture in 2005 from the University of Cincinnati's College of Design, Architecture, Art, and Planning.
She has been working in her field of Architecture for architecture firms in Cincinnati since 2007. Her current employer, WA Architects, was founded nearly 50 years ago, and is the oldest minority-owned firm in Cincinnati, with active projects in Healthcare and Higher Education in this region.
Mercedeh received her 200 hours of Ashtanga and Hatha Yoga training in 2014, which she enjoys practicing and teaching.
She is also the mother of a soon-to-be 4-year-old energetic boy and lives with her family in the OTR neighborhood.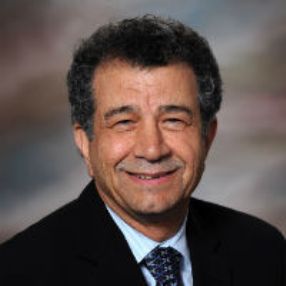 S. Ali Razavi, MD.
Board Member
A cardiologist at the TriHealth Heart Institute, Cincinnati, OH
1971: Doctorate Degree in Medicine, Shiraz, formerly Pahlavi University, Shiraz Iran.
1977: Internal Medicine,
Good Samaritan Hospital
1979: Cardiology Fellowship at The Cleveland Clinic Educational Foundation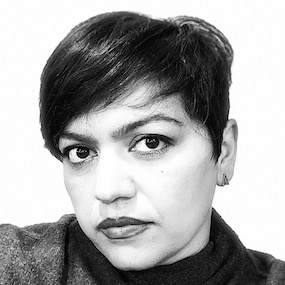 Farnaz Pakdel
Board Member
Farnaz was born and raised in Shiraz, Iran. She obtained her Master's degree in Architecture from Shiraz University and her PhD in Architecture from the Eastern Mediterranean University, Cyprus. She is a technical-minded person with more than 15 years of academic and professional experience at various organizations in different countries. With her extensive knowledge in architecture and design, she has carried out and lead various commercial interior and exterior design projects, residential projects, and urban infill projects using Geographical Information Systems. She was involved in mentoring and advising the education of women in the nonprofit organization Woman Walk West. She is also actively involved in the Indian Hill Global Parents Group in Cincinnati, OH. Farnaz is currently an Adjunct Professor at Miami University, in the Architecture and Engineering Technology Department.
Besides those experiences, being a Middle Eastern woman has provided her with a unique perspective through which she can communicate productively within multicultural communities. Farnaz is also a singer, and a member of the Cincinnati Persian Music Ensemble. She is married and lives with her family in Cincinnati, OH.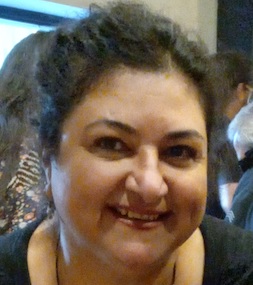 Mitra Chitsaz, BS
Secretary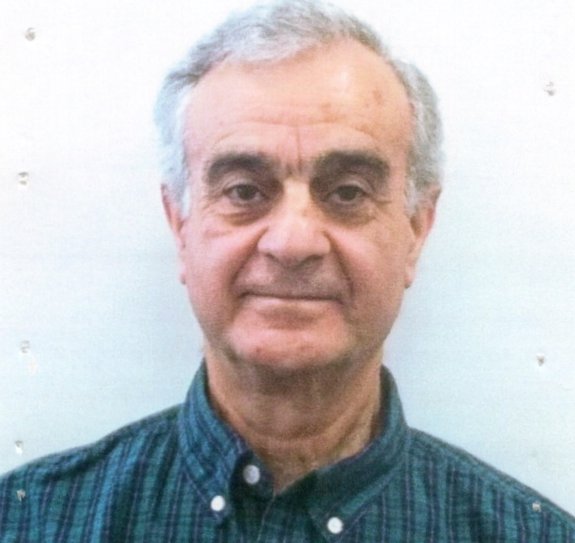 Esmail Hejazifar, PhD
Founder
Born in Tabriz, Iran, 1946
University of Tabriz, Tehran, Iran, Bachelor of Physics
University of Tehran, Tehran, Iran, Bachelor of Physics
University of Michigan, Ann Arbor, MI, PhD, High Energy Particle Physics
University of Syracuse, Syracuse, NY, Post Doctoral Research Associate, High Energy Particle Physics
Wilmington College, Wilmington, OH, Professor of Physics
IT/ web
Saeed Namyar, BS
Yasmeen Fowler
Graphic Design
Mahnaz Amin Foroughi